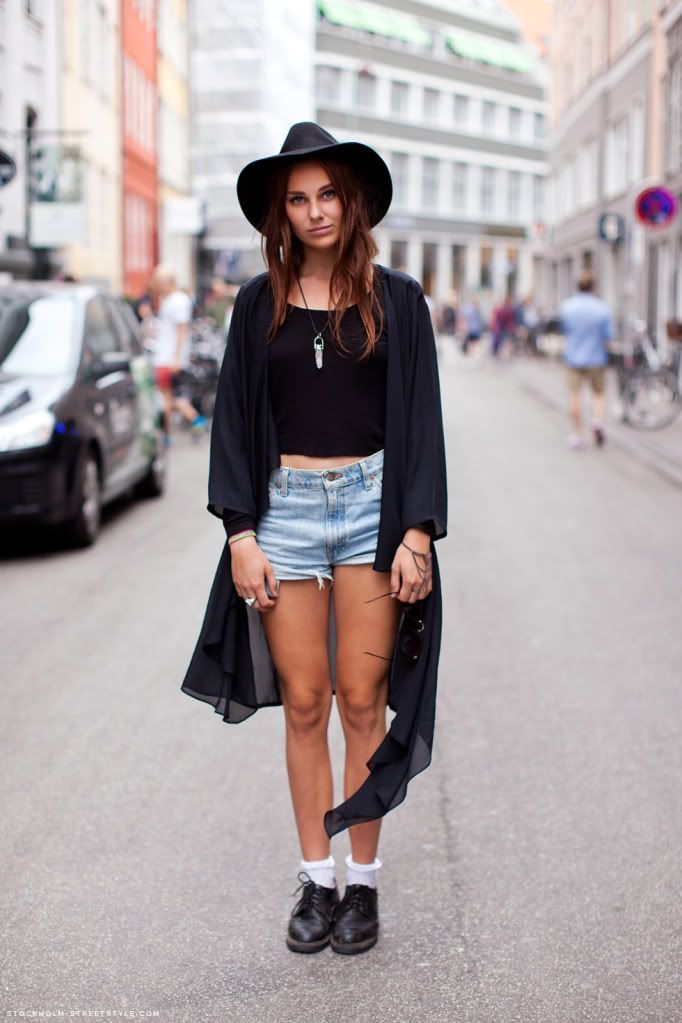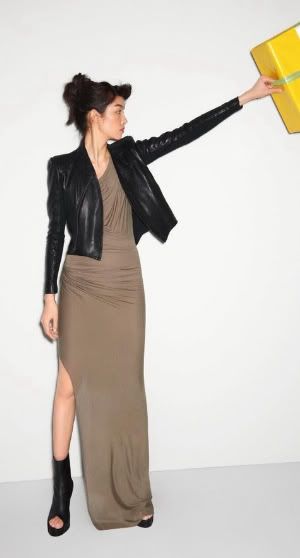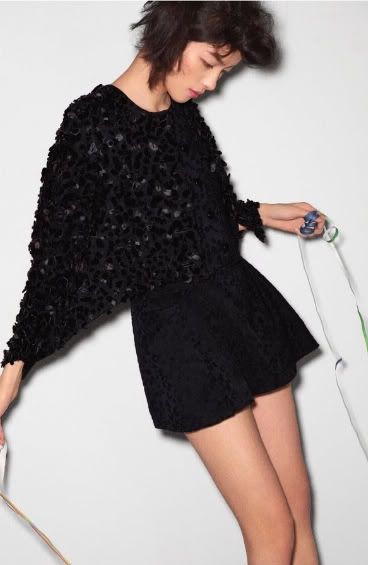 Blogging for the very first time from my iPad2 and Photobucket, since for some odd reason you can't upload jpegs directly through Blogger...lame. Obviously there's limitless functions and tools on this machine and I doubt I will discover them all before the year is out. I've been leaning on cj to teach me the shortcuts and tricks in exchange for letting him have his way with the crosswords puzzles on the Daily app. It's all about compromise, folks.
Lately I've been thinking about how to take the blog in a new direction, contribute original content and whatnot. Wishing I had thought of using Blogger as a fashion outlet back in college but then again, I was not close to being the person I am today. Anyhow, photos of tiny jackets and cashmere cardigans with cutoffs and long skirts, as well as these amazing Chloe wrap sandals have me ignoring the sweltering heat that refuses to leave the apartment. I'm also refusing to vacate so it's pretty much a stand off at this point.
The grass is greener where you water it.
Xo